Monday, September 21st, 2009
The 2009 Fall Wedding Show hosted by Durham Wedding Source was a huge success! We met so many great brides and vendors, enjoyed the fashion show, and snacked on scrumptious hors d'oeuvres courtesy of the Ajax Convention Centre. We would like to congratulate Teresa Fryer, winner of our Bridal Shower Cake Draw, and thank everyone that entered. Last year's winner of the draw chose a white two tiered chocolate cake decorated in a winter theme with snowflakes, red ribbon and an edible red rose. We'll be sure to feature this year's winner after her bridal shower. Our new website will be up soon with our flavor and pricing info and we'd like to invite you to contact us for a complimentary cake tasting.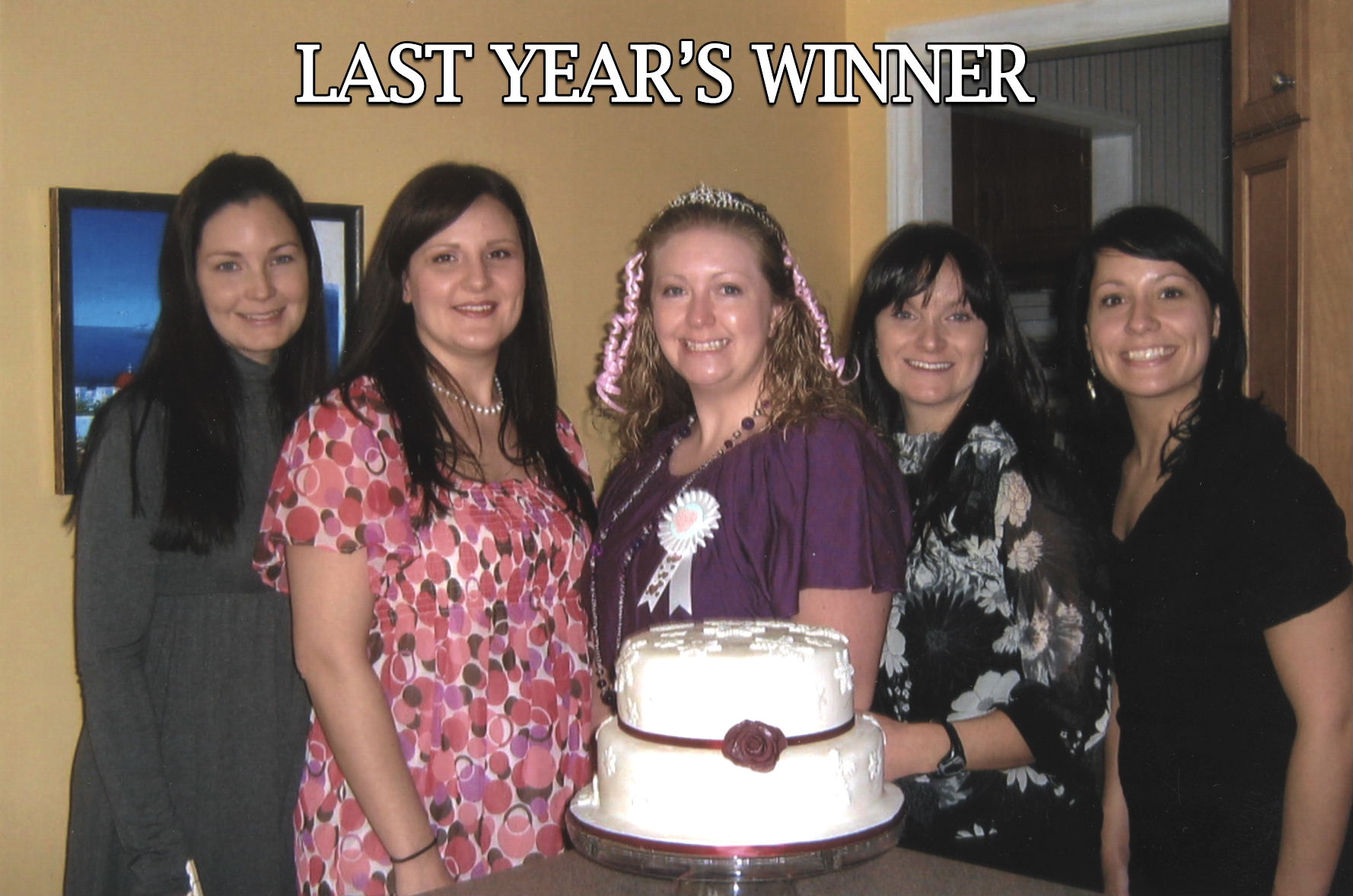 As a sidenote about tradeshows I think it's a good idea for brides to print return addressed labels to use when entering contests at the show. Almost every vendor at the show has a draw of some sort. If you are intent on maximizing on these contests then having pre-made contact labels is going to save you the trouble of writing out your info 40 times AND the time it takes to wait for a pen to become available. I also strongly reccomend bringing a friend to the wedding show. There is so much to see and it can be a really fun day that you'll want to share.